Isetan - The Oldest Japanese Department Store in Bangkok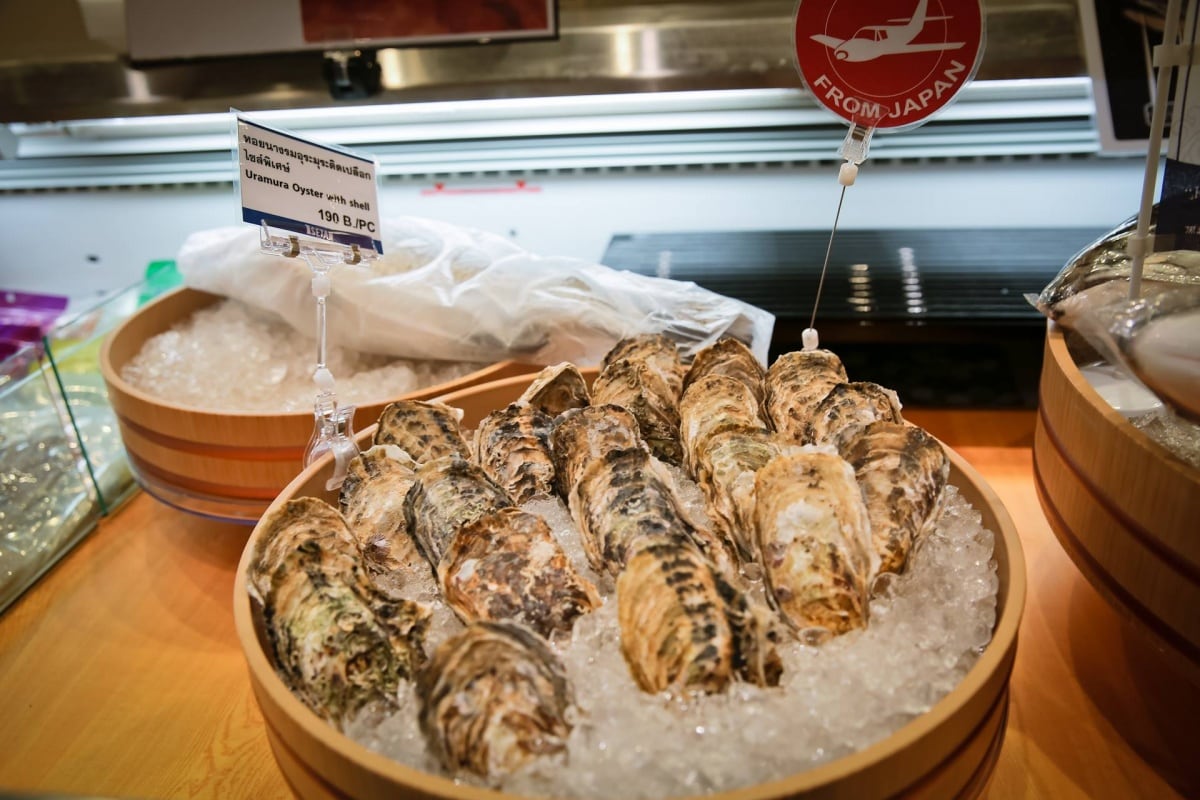 Isetan opened in April 1992 as a one and only Japanese department store in Bangkok. Japanese fruits are imported based on seasonality from the north to the southern regions of Japan.
Shop information
UFM FUJI SUPER - Featuring a Wide Variety of Products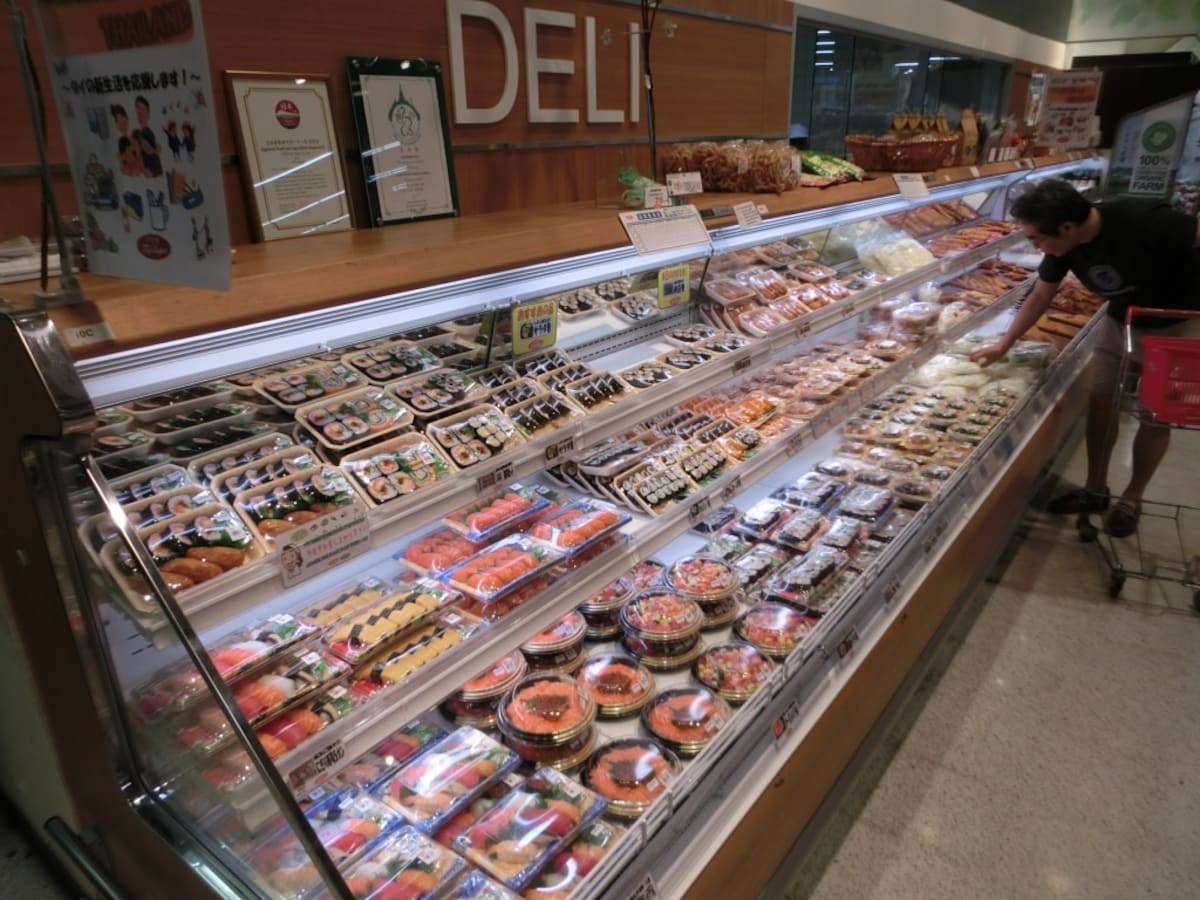 Currently, Fuji Super has four branches in Bangkok and handles a wide variety of products such as vegetables, fruits, fish, meat, seasonings, processed food, frozen food and household goods. Their price is very reasonable. able to carry such a wide variety of products!
Shop information